EarthbagBuilding.com
Sharing information and promoting earthbag building
.
.
La Casa de Tierra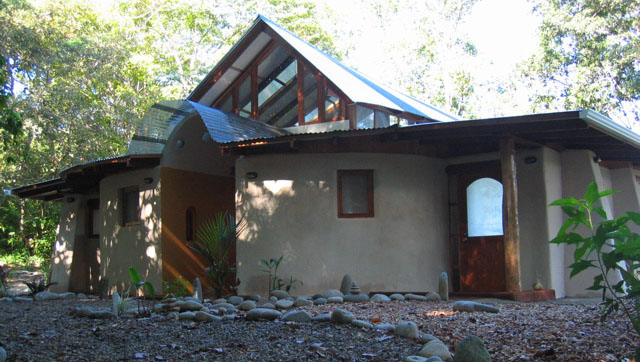 La Casa de Tierra is a rental house located in Ojochal, also called Playa Tortuga (Turtle Beach), on the Southern Pacific coast in Costa Rica.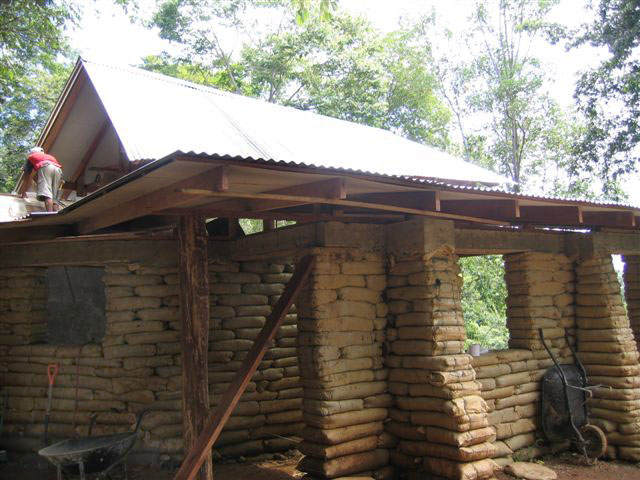 Earth Bag house in Progress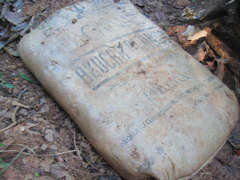 Earth Bag (filled with a mix of high clay content earth and sand)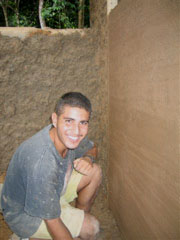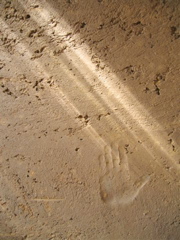 Adding a layer of earth plaster to the living, breathing earth walls.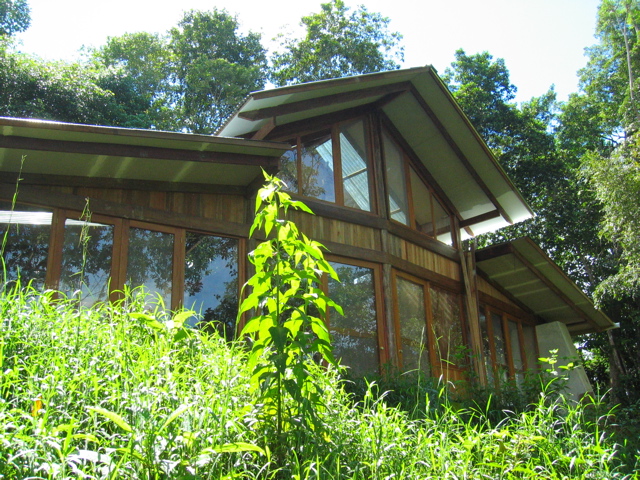 View of the "View Side"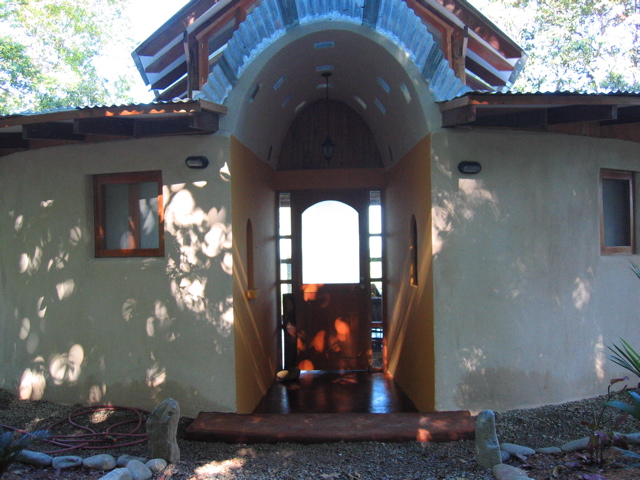 Entrance to house.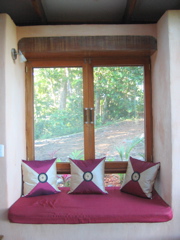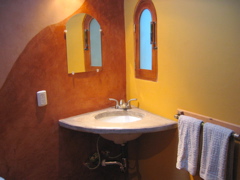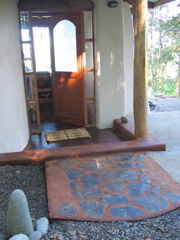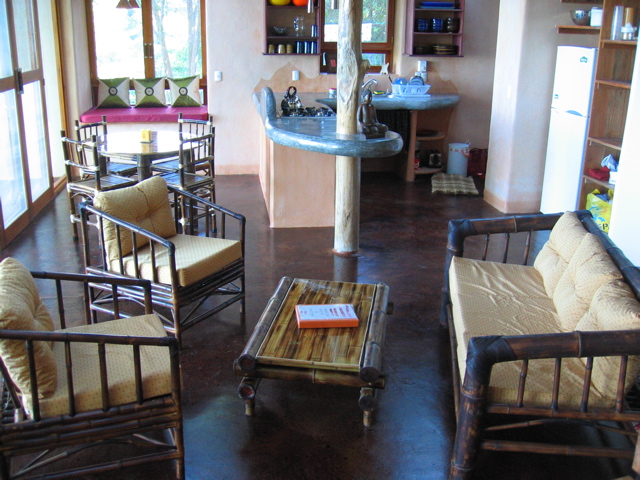 .
.
Disclaimer of Liability and Warranty
We specifically disclaim any warranty, either expressed or implied, concerning the information on these pages. No one associated with this site will have liability for loss, damage, or injury, resulting from the use of any information found on this or any other page at this site.
For Email contact go to About Us
We are interested in communication from others who are exploring the possibilities inherent with earthbag building.
Visit Our Other Websites:
www.greenhomebuilding.com
www.dreamgreenhomes.com
www.naturalbuildingblog.com