EarthbagBuilding.com
Sharing information and promoting earthbag building
.
.
La Casa Vergara
José Andrés Vallejo, architect
from www.arquitecturaenequilibrio.com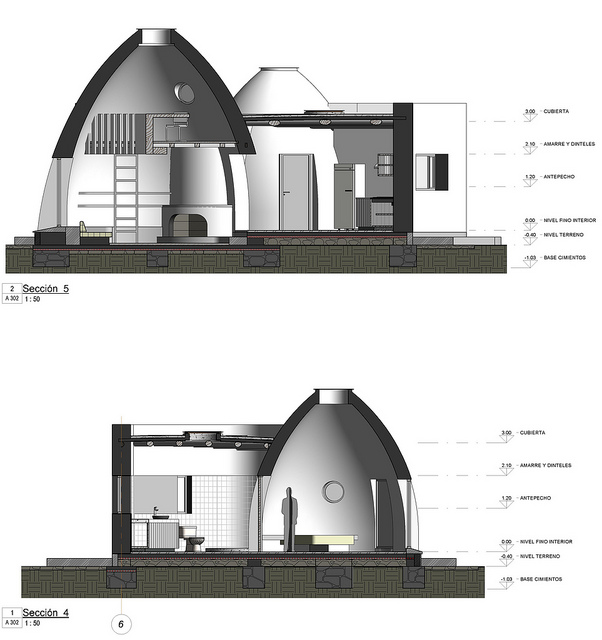 This residence was designed by José Andrés Vallejo and built in Bogotá, Colombia in just 5 months, early in 2011. Architecture in Balance is a design platform that specializes in sustainable architectural solutions. Architecture in Balance implements alternative technologies, construction of low environmental impact, integrating contemporary design to create innovative projects and balanced environments. Architecture in Balance encourages the use of unprocessed construction materials such as soil, and uses different methods such as superadobe systems, among others.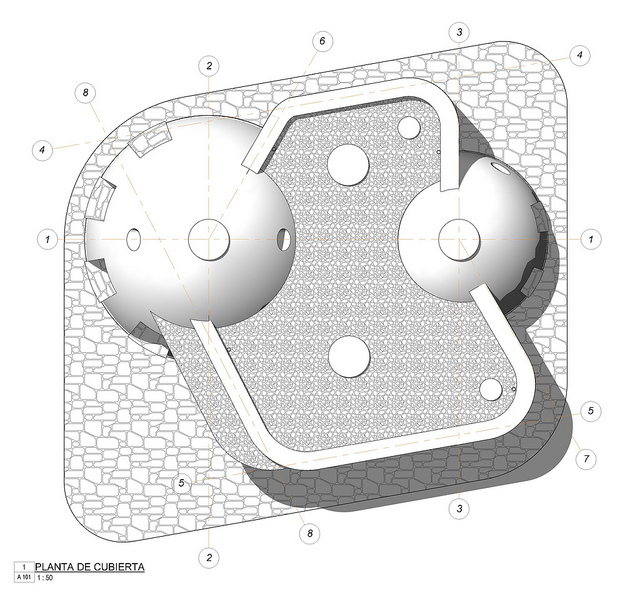 The design of La Casa Vergara explores the potential of seismic resistance with superadobe as the construction technology and contemprary design. The use of earth as a predominant structural element has practically disappeared, but this technique developed by Iranian architect Nader Khalili in the 90's brings back this traditional material.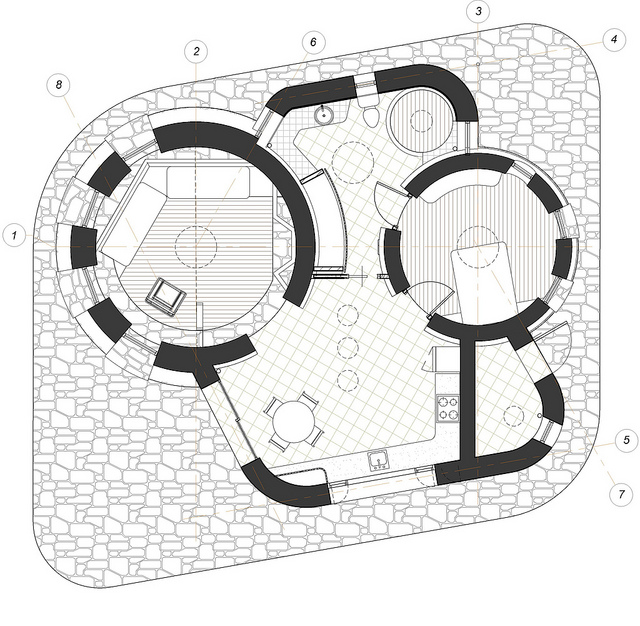 The superadobe uses three elements: earth/concrete, tubular bags and barbed wire. A monolithic building using this method eliminates the friction between structural and nonstructural components and offers the ability to create organic and flexible spaces. This housing also minimizes the use of industrial materials such as baked brick, concrete and corrugated steel, that have high carbon footprints. The cost per m2 is estimated at $300 USD (about $28/sq.ft.), making it a robust alternative for housing with low cost and high bioclimatic performance.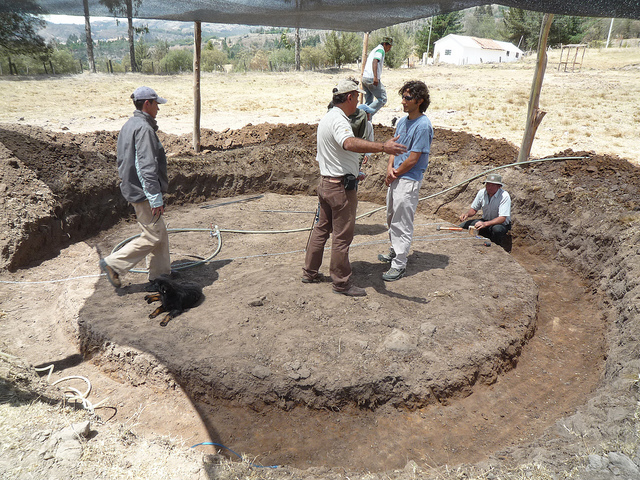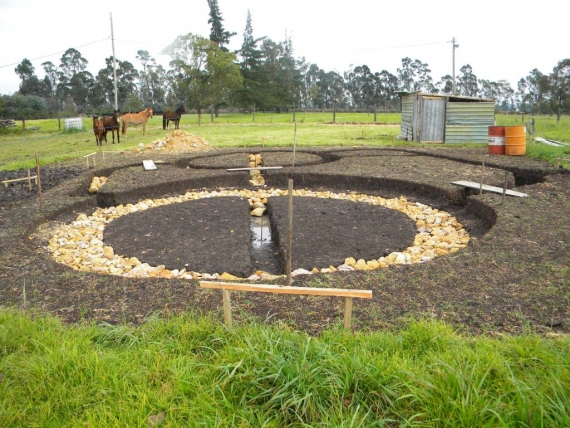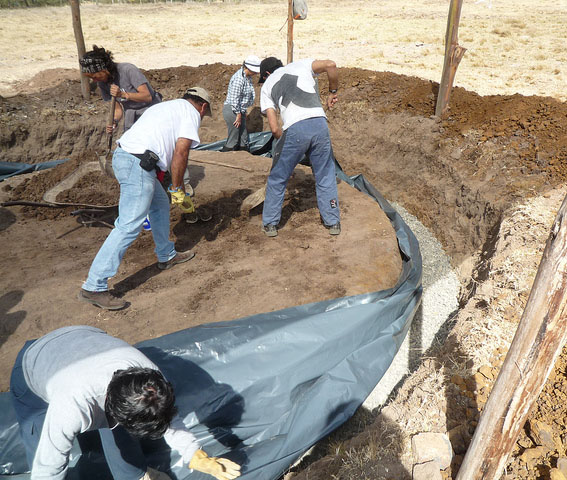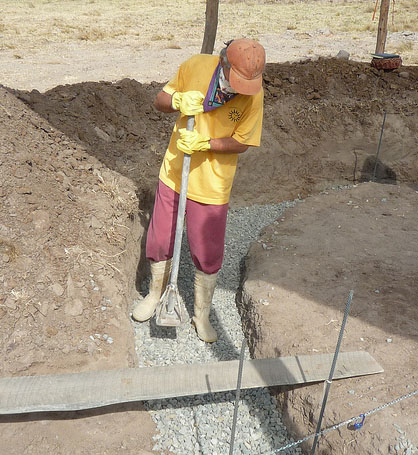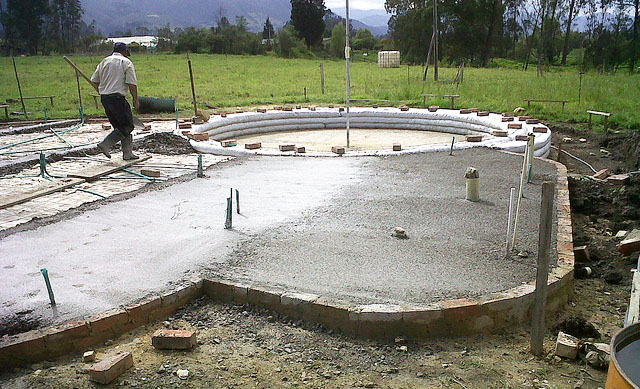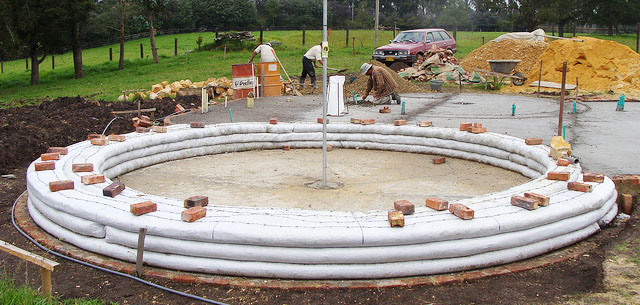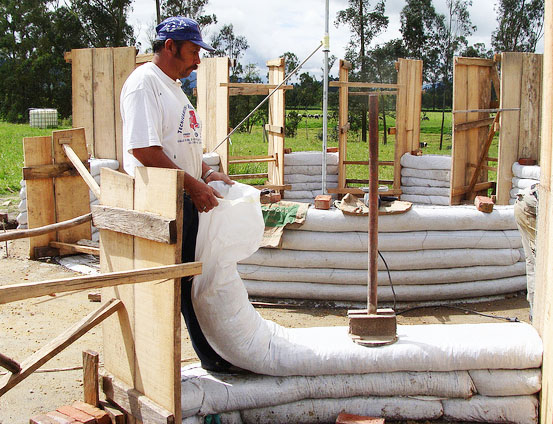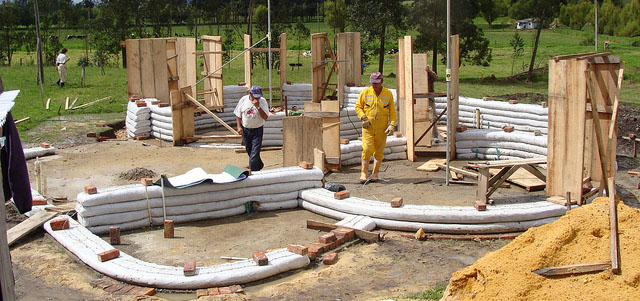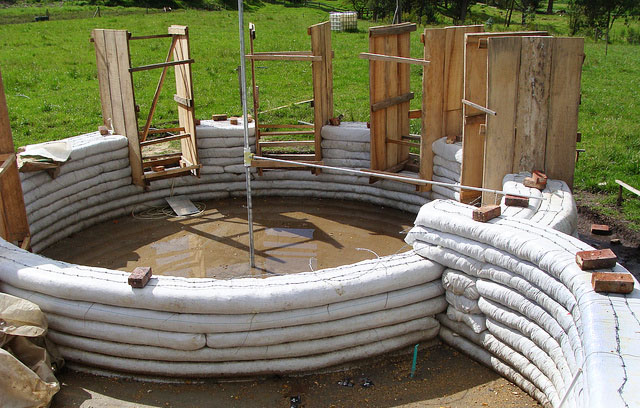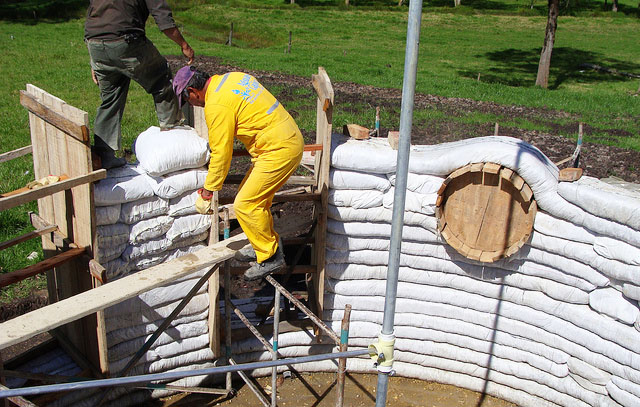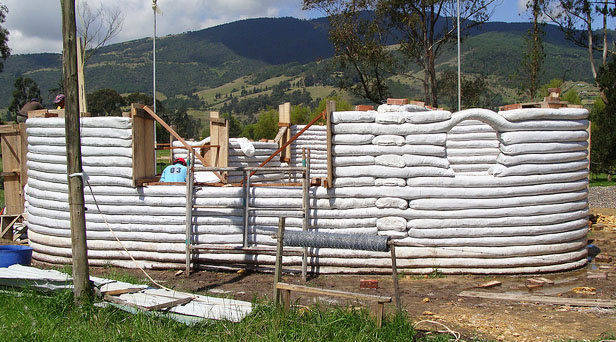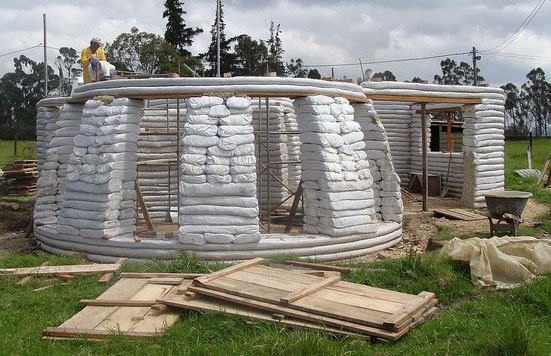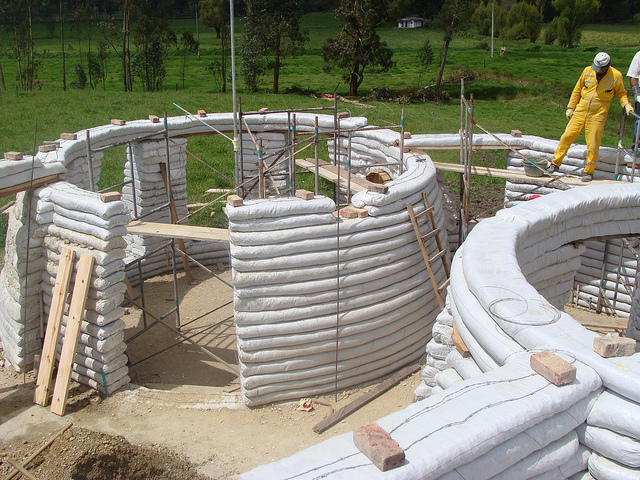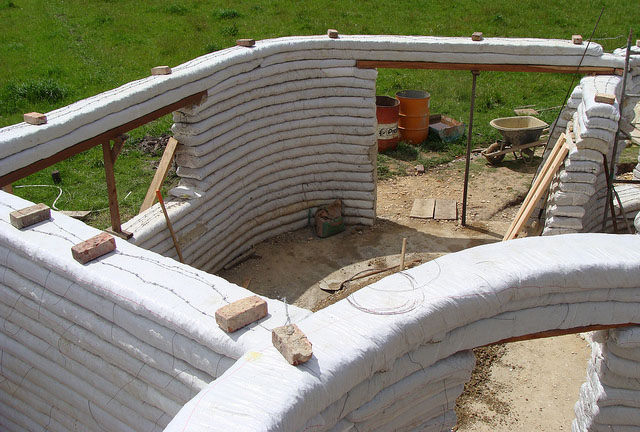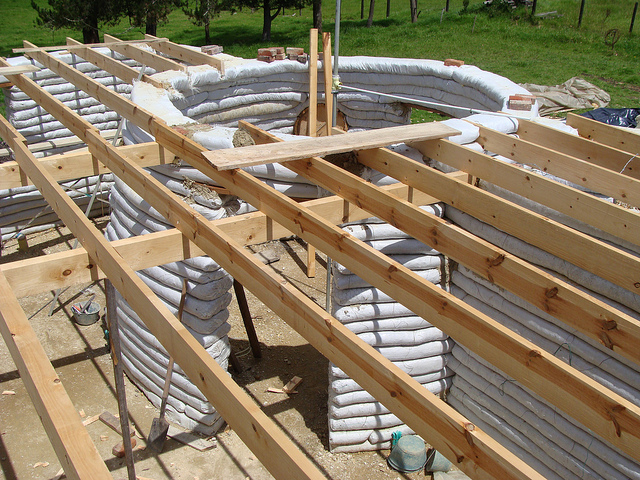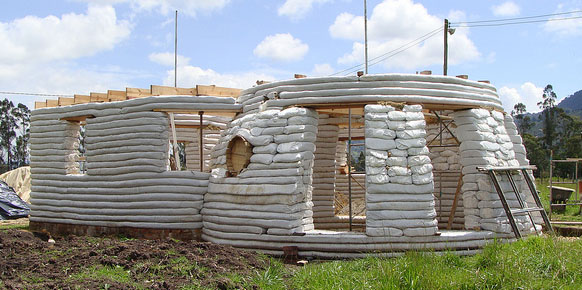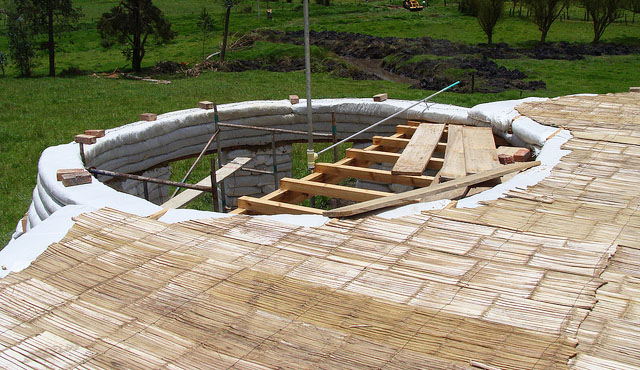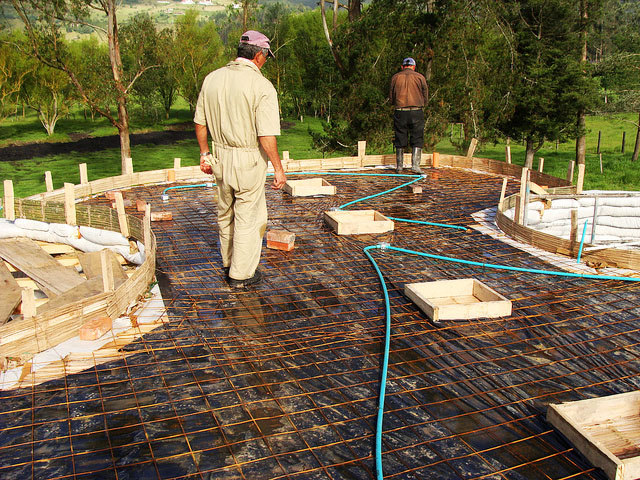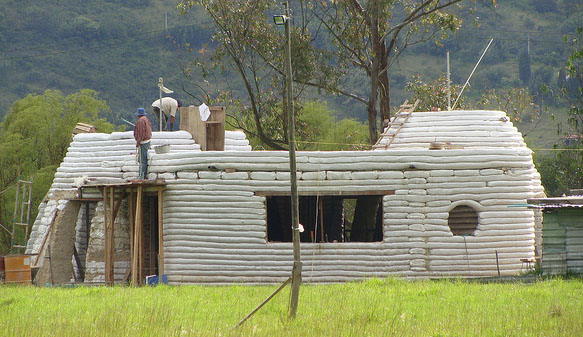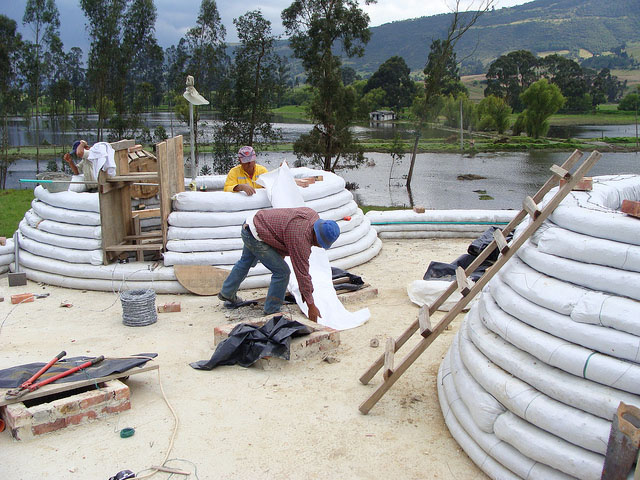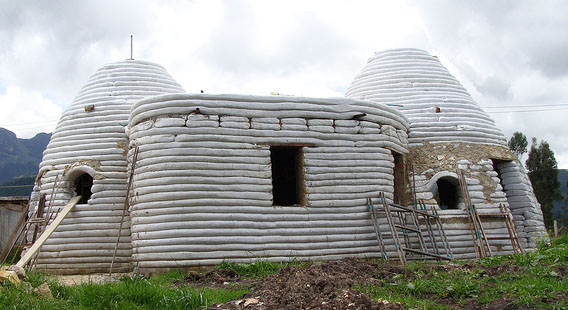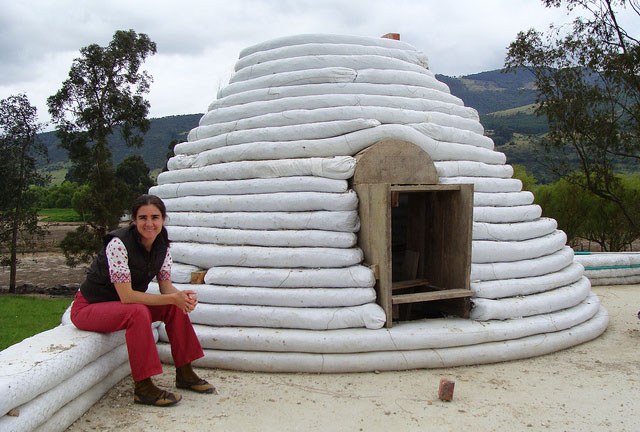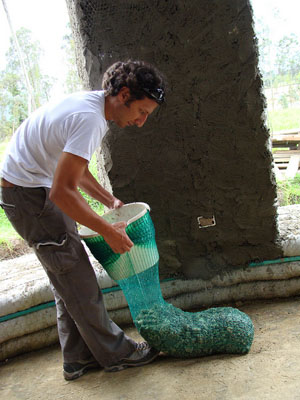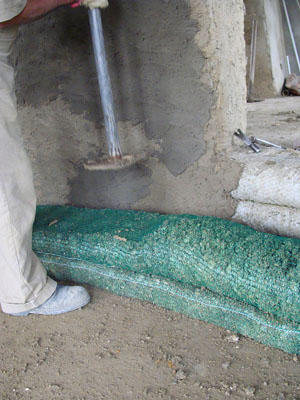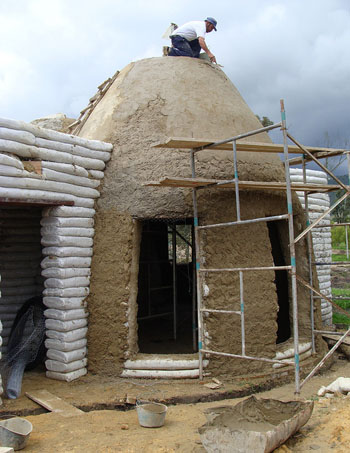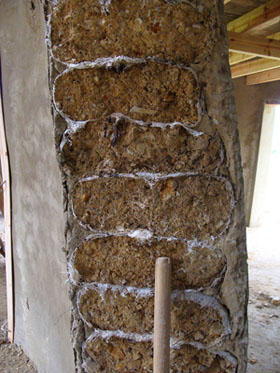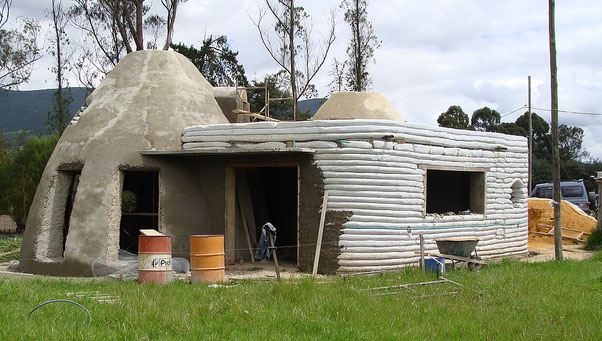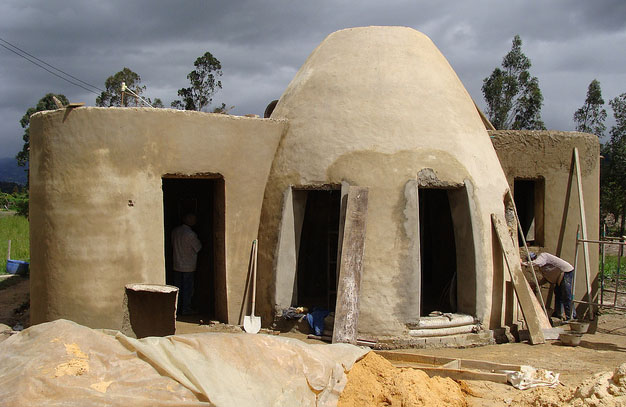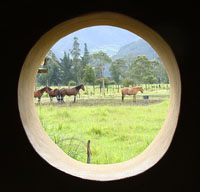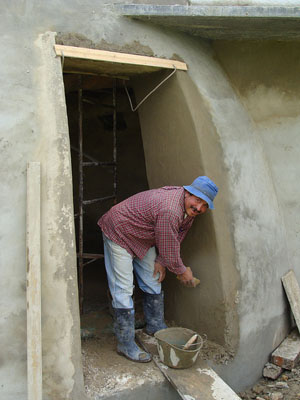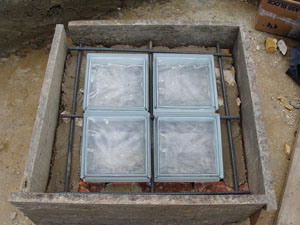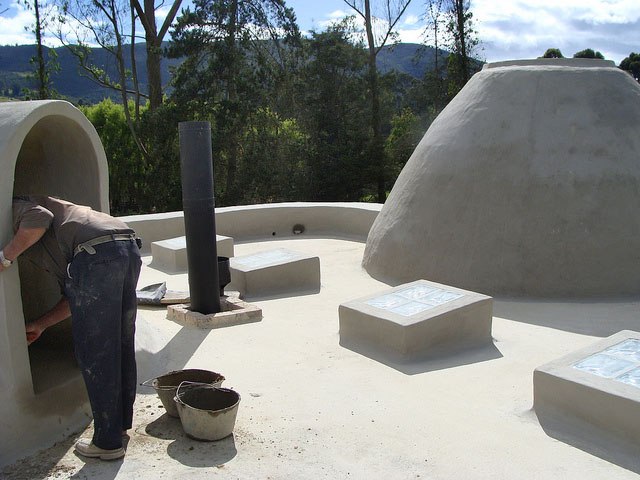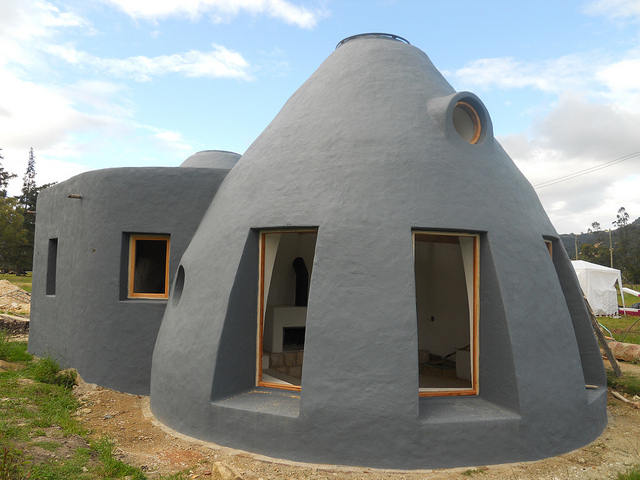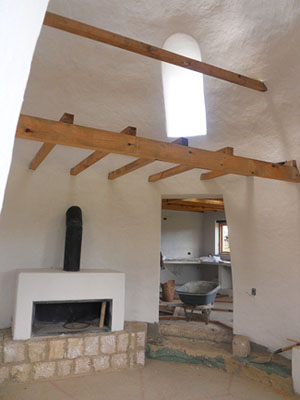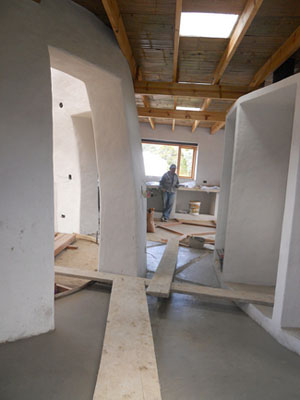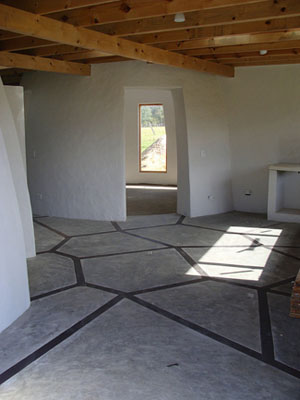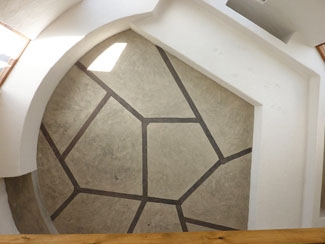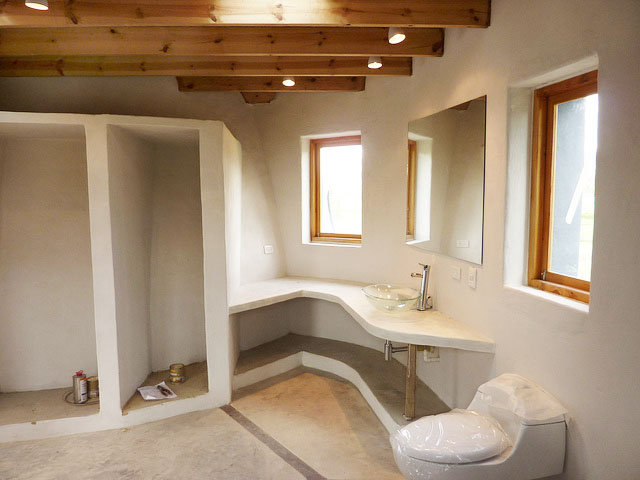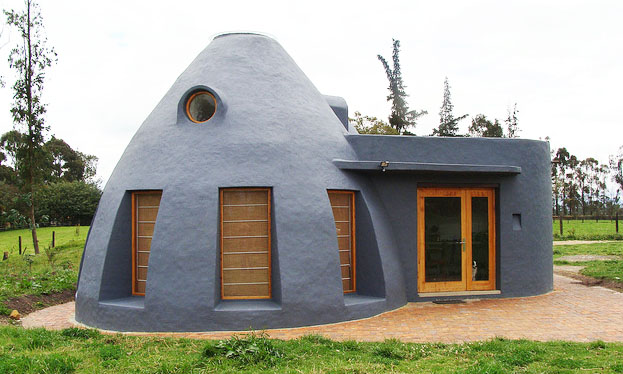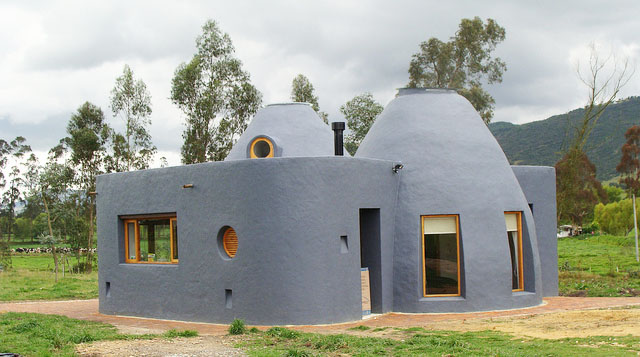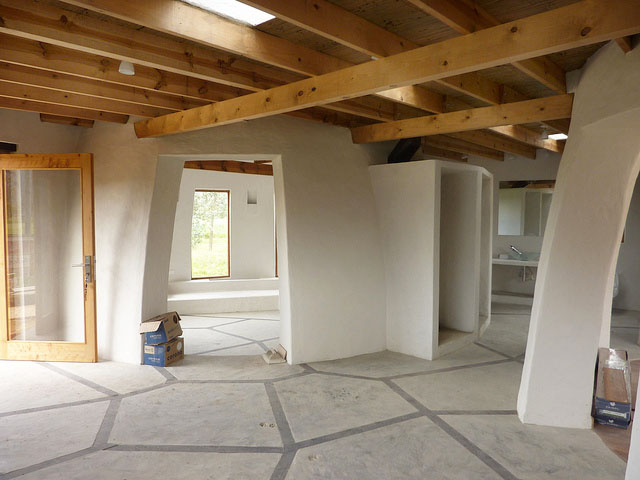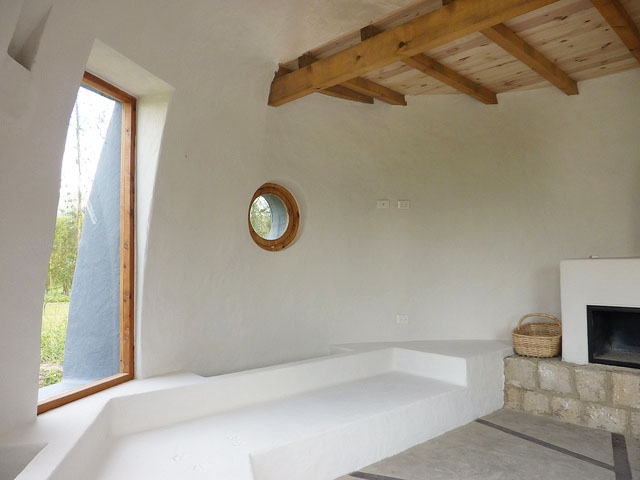 .
.
Disclaimer of Liability and Warranty
We specifically disclaim any warranty, either expressed or implied, concerning the information on these pages. No one associated with this site will have liability for loss, damage, or injury, resulting from the use of any information found on this or any other page at this site.
For Email contact go to About Us
We are interested in communication from others who are exploring the possibilities inherent with earthbag building.
Visit Our Other Websites:
www.greenhomebuilding.com
www.dreamgreenhomes.com
www.naturalbuildingblog.com